Emergency Medicine Results
SCP Health collaborates with our clients, balancing the unique needs of each organization and making data-driven decisions to improve outcomes and performance for acute patient care.
Anchored in
Strong Leadership
Strong clinical leadership, including experienced medical directors and senior medical experts, head a highly collaborative clinical team that fully aligns and integrates with your hospital and medical staff.
Patient-Centered Approach
Our patient-centered approach focuses on enabling and delivering exceptional care with a positive patient experience, before, during, and after clinical encounters.
Data-Driven Results
We drive continuous improvement in quality through innovative technology, data-driven insights, and actionable analytics, resulting in reduced clinical variability, and cost-effective care.
Achieve Peak Potential
Financial stability, high recruitment and retention rates, and long-term partnerships allow your health system to achieve strategic goals and pave the way for new and innovative value-based models.
Acute Unscheduled Care Services:
Quality, Benefits, and Impact
SCP Health aligns clinical and operational teams, using local leadership, dynamic scheduling, and proven care delivery models. Our EM specialists deliver scalable approaches that help prioritize patient care while achieving strategic goals.
Clinical Services
Management by Emergency Medicine Specialists
Goal Alignment:

E

xpertise 

and experience align

 your hospital's 

unique

 needs with clinical leadership, recruitment, staffing optimization

, quality objectives

, documentation

assurance,

 and revenue cycle

 support

.

Data-Driven Decisions: Real-time data collection of clinical and operational metrics to provide actionable analytics enabling ongoing process improvement and high-quality outcomes.  
Minimal Disruption: Customized solutions reduce administrative burden and improve operational performance without changing your current employment strategy. 
Request a Consultation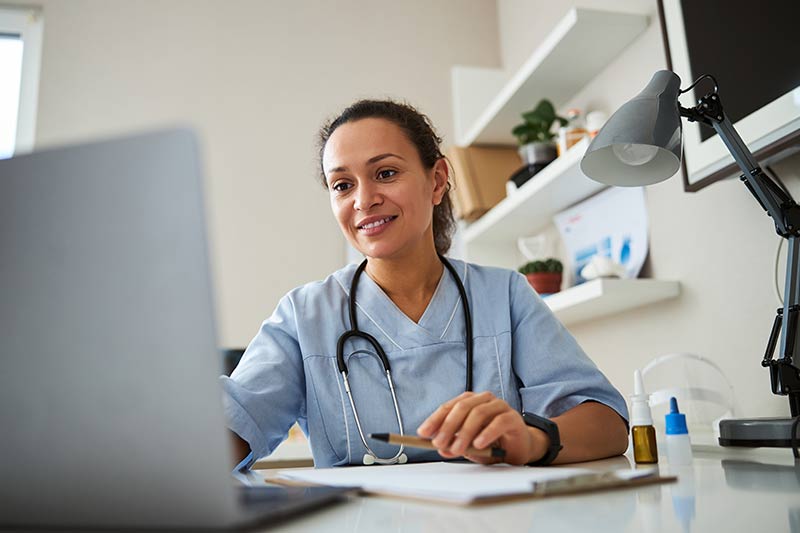 Telehealth in the ED
Virtual Triage Program
Flexible and customizable program options leverage technology to extend quality care via:
Fast Track availability

Dedicated providers in triage 

Surge support for on-site clinicians 
Learn More About the Teletriage Program
Virtual Health Solutions
for Acute Patient Care
Care Coordination
Our care coordinators support patients after they leave the hospital, ensuring timely and appropriate follow-up care and providing support along the next steps of the care journey.
Virtual
Care
Using telemedicine technology, our clinicians check in with concerned patients and offer new clinical encounters as needed, providing exceptional patient care outside of the hospital to create better outcomes.
Patient Engagement
We work directly with patients and employers, empowering them to make informed health care decisions and optimize patient experience across the continuum of care. 
Hear From Our Partners
"SCP Health has been a good partner, they communicate well and frequently. We meet weekly to make sure we're all driving in the same direction, which has been very helpful. They try to work on things that will improve metrics and outcomes, and it's working. We're probably the most efficient ER in our system. They're constantly looking at staffing to make sure it's appropriate for throughput, our experience, and our financial viability. And now, we have a consistent team of clinicians. They even come on-site to follow the clinicians to give coaching points to improve their communication. We've never had someone take that type of involvement, it's like they're part of our organization."
Success in the ED
See how hospitals and health systems of all kinds partner with SCP Health to achieve their strategic goals.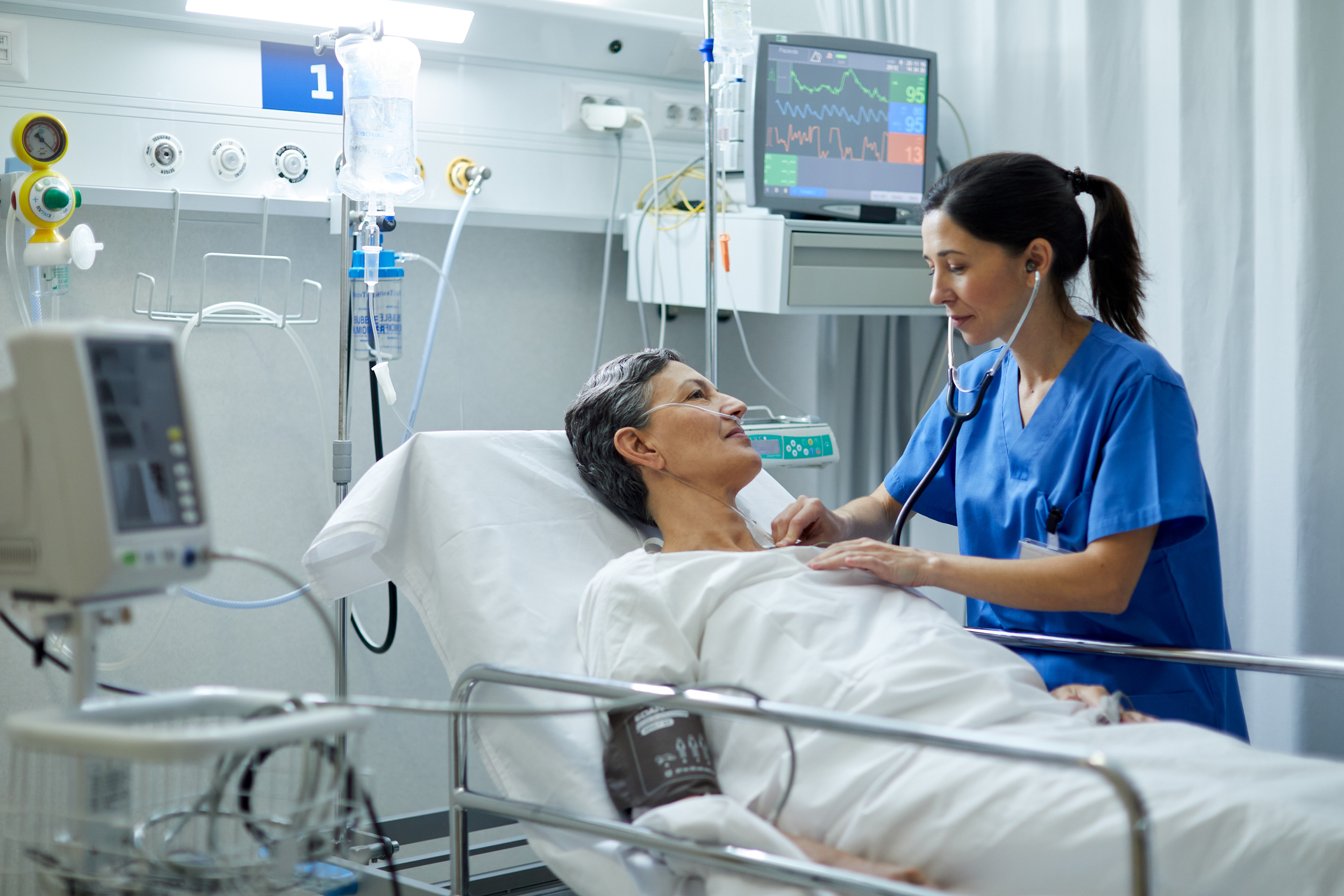 Success Story 1
Success Story 2
Success Story 3
Management Support for Employed Physician ED
Follow the improvement journey of a health system that decided to self-employ their ED clinicians and utilize management support from SCP Health.
Read The Case Study
Optimizing Flow and Improving Metrics for Academic Hospital
Learn what changes this teaching hospital made to become more efficient while balancing high-quality care standards and teaching responsibilities.
Download The Case Study
Achieving Performance and Experience Goals with Children's Hospital
Discover how SCP Health used a comprehensive operational assessment to help an already strong performing facility move up to the next level of high-quality care.
Download The Case Study
Emergency Medicine Expertise
Our EM specialists are collectively passionate about delivering exceptional, acute patient care and driving operational efficiencies by sharing insights and expertise.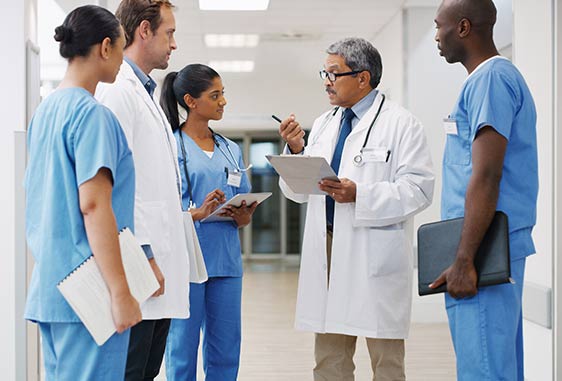 December 06, 2021
Insights to Interventions
Using the unique vantage point of the emergency department to drive transformation.
Learn More
Related Resources
Learn how your hospital can leverage the ED's unique position to produ ...
Contact Us
Would you like to learn more about emergency medicine services for your hospital? Please reach out by filling out the form to:
Schedule a VIP meeting
Request a consultation
Speak with a clinical expert
Chat with a recruiter
Get in touch with a scheduler
Contact a sales representative